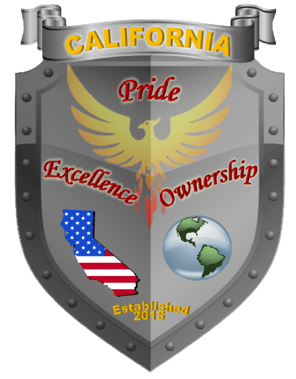 Cal's curriculum program integrates skills and knowledge as prescribed by DepEd Philippines and the California state standards from the United States. Our blended curriculum allows our students the opportunity to gain acceptance to colleges and universities here in the Philippines, as well as abroad. This foundation will provide a competitive edge that prepares them for the worldwide job market and/ or intrapreneurial venture.
AMERICAN ENGLISH
& MATH PROGRAMS
CAL Offers The Choice of Open Curriculum
EARLY CHILDHOOD PRGRAM 2 Years Old: Toddler 3 Years Old: Nursery 4 Years Old: PreKinder 5 Years Old: Kindergarten
CAL Academy provides Ebooks for California Treasures: English Language Arts (both for English & Reading Materials) and California Mathematics for all its students.
These are research-base instructional materials published by MacMillan/McGraw-Hill's School Division in the United States of America.
CAL Academy provides Ebooks for those who choose to use US materials for ENGLISH, MATH, and Science. Others may opt to have the choice of an Open Curriculum.
Ninety (90%) of BRAIN GROWTH happens before Kindergarten. CAL Academy can help ensure that your child receives the best possible opportunity wiht our program patterned after the State of California's First 5 California initiative.
A child's brain develops the most from birth to 5 years of age than any other in their lifetime. Early brain development has a lasting impact on a child's ability to learn, succeed in school and life. The quality of a child's experience in the first years of life - positive or negative - helps shape how their brain develops.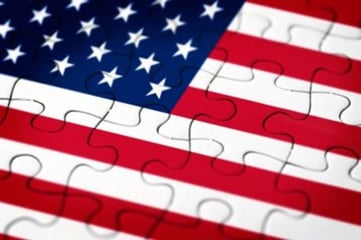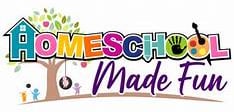 California Academy For Lilminius - Homeschool
California Academy For Lilminius - Antipolo Campus
California Academy For Lilminius - Nueva Vizcaya Campus