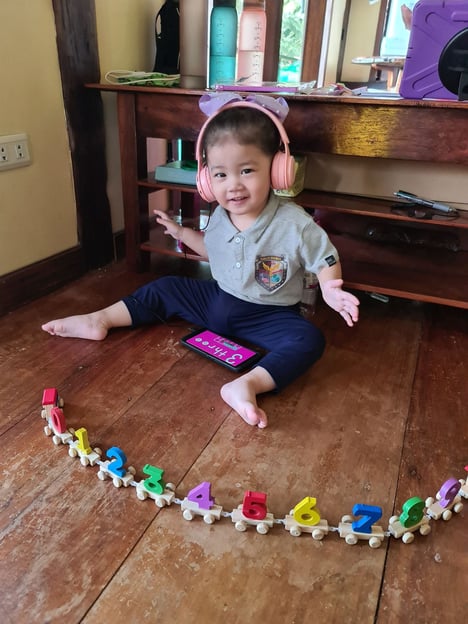 Cal Academy's

Homeschooling is a progressive Homeschooling movement around the country and the world in which parents choose to educate their children at home instead of sending them to a traditional public or private school. Our ultimate purpose is to assist parents whose child(ren), for some reason or other, is/are not able to attend regular school by offering various HOMESUPPORT PROGRAMS.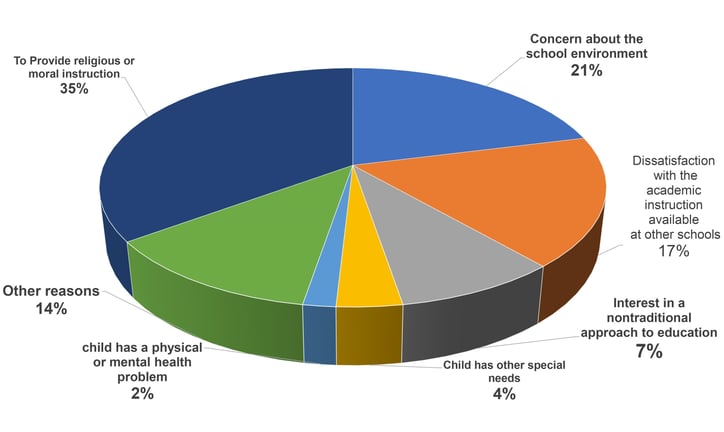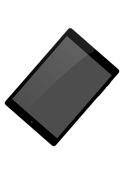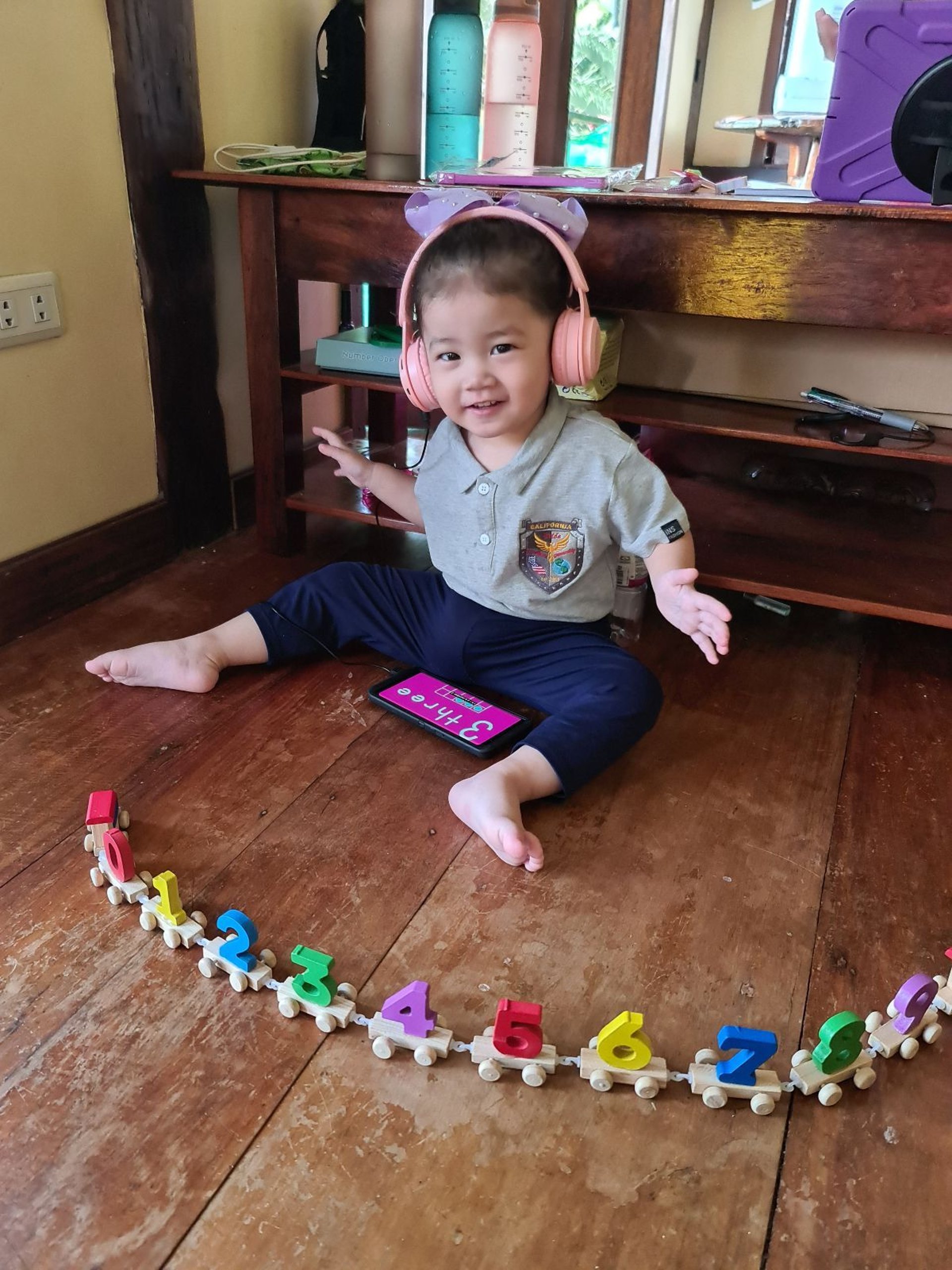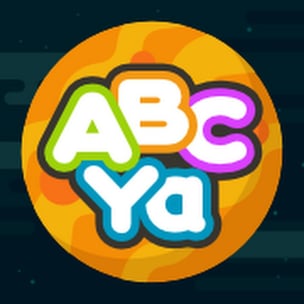 ABCya provides over 300 fun and educational games for grades PreK through 6. Their activities are designed by parents and educators, who understand that children learn better if they are having fun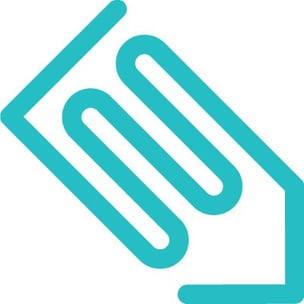 a platform for parents and teachers of pre-k through 7th-grade kids. Support your kids learning journey with games, worksheets, and more that help children practice key skills.

Created for kids in grades Pre-K through 8, Funbrain.com has been the leader in free educational games for kids since 1997. Funbrain offers hundreds of games, books, comics.
Free and fun digital education. for all children worldwide. Their vision is to be the source. for childhood learning on the internet. available from anywhere and without charge.
Hundreds of free, online math games that teach multiplication, fractions, addition, problem solving and more. Teacher created and classroom approved. Give your brain a workout!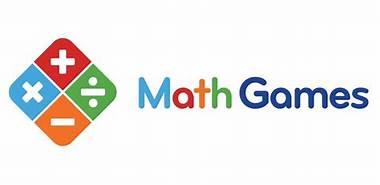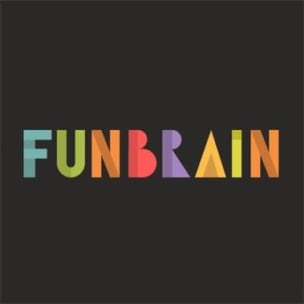 Please click on the icons to go to their website:
Find amazing facts about animals, science, history and geography, along with fun competitions, games and more. Visit National Geographic Kids today!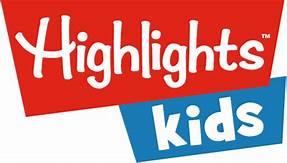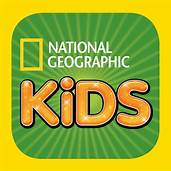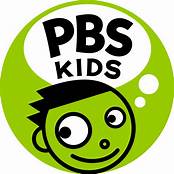 PBS KIDS, the number one educational media brand for kids, offers all children the opportunity to explore new ideas and new worlds through television, digital platforms, and community-based.
Science Kids is the online home of science & technology for children around the world. Learn more with our fun science experiments, cool facts, free games, activities, lesson plans, quizzes, videos.
The place for children of all ages to play games and discover new jokes, surveys, answers to science questions, and fun crafts and recipes from Highlights.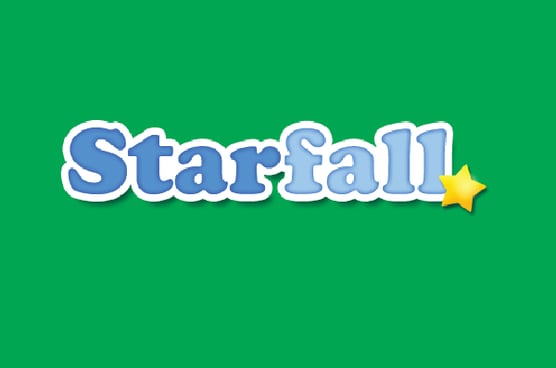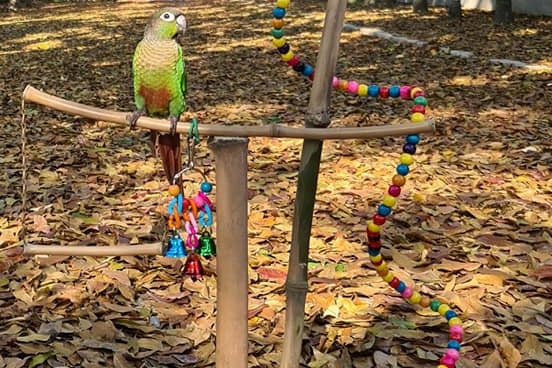 Literactive is the leading provider of reading material for pre-school, kindergarten, and grade 1 students available online. The program is comprised of carefully leveled guided readers
Starfall is an educational alternative to other entertainment choices for children and is especially effective for special education, homeschooling, and English language development.
Move animals to their home continent or ocean in these geographic animal games. Seven games feature mammals, birds, reptiles, amphibians, fish and mollusks. Please DO Feed the Animals.
Discovery Education offers a variety of
virtual
field
trips
for kids learning from home.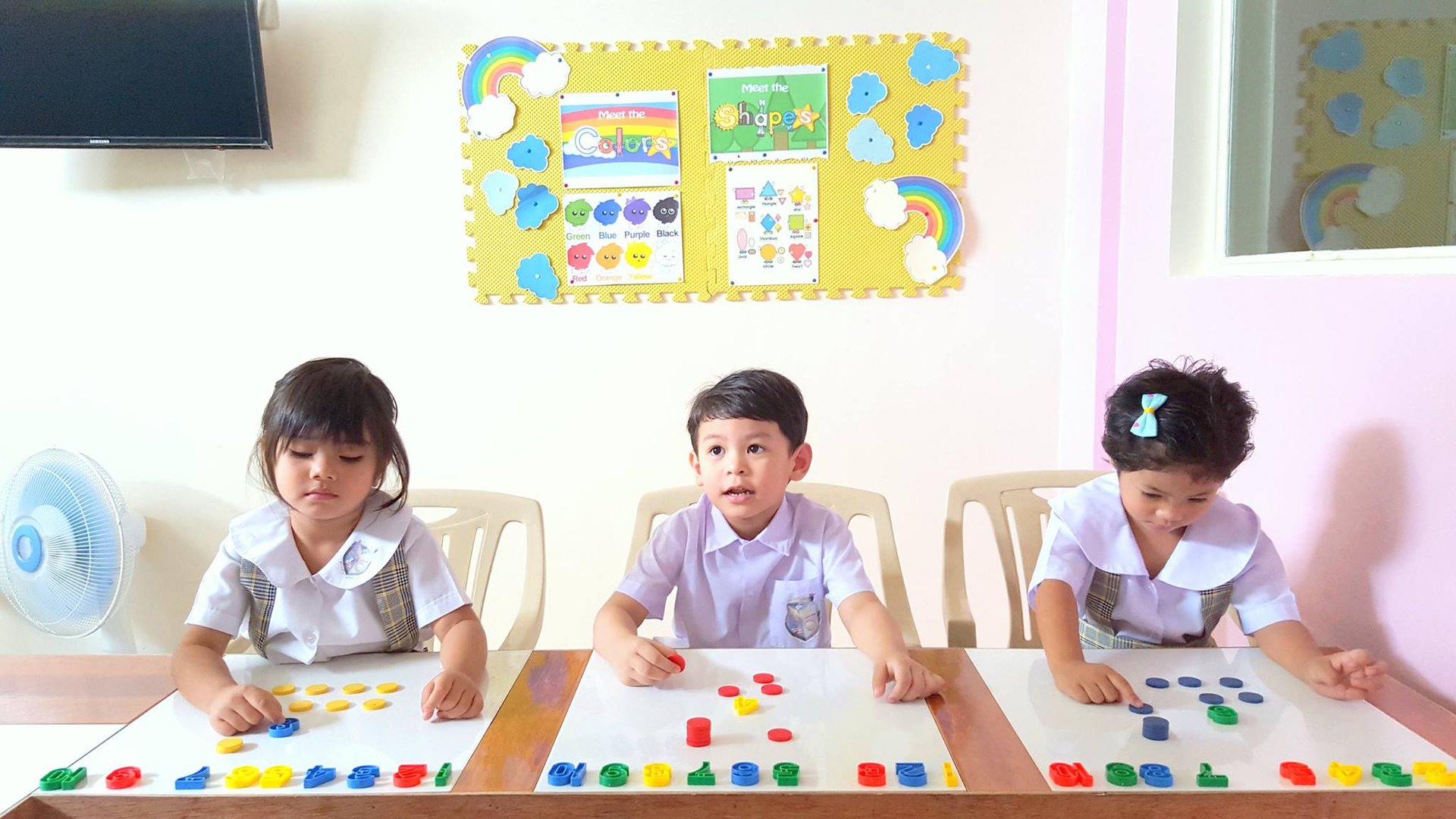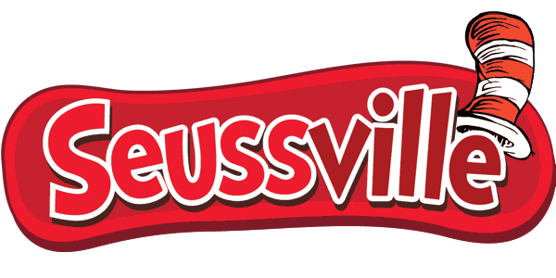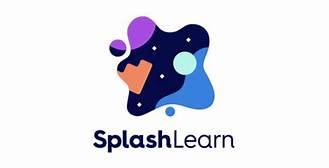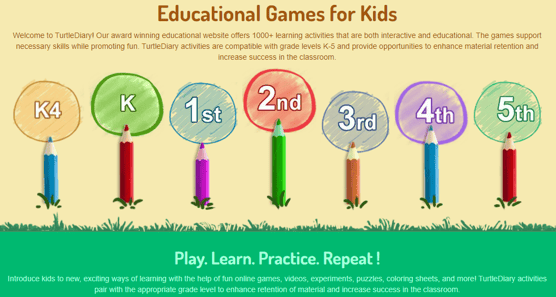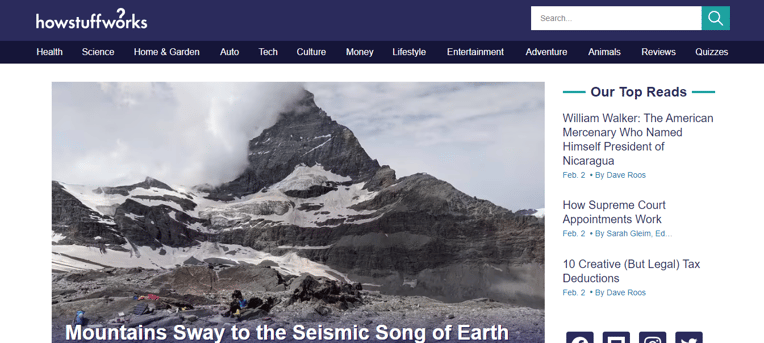 Turtle Diary offers a unique blend of education and entertainment to create the ideal interactive learning platform for your little ones.
The Cat in the Hat, Sam-I-Am, Horton and the Whos, and the rest of the Seuss characters welcome you to Seussville, Dr. Seuss's playground in cyberspace.
Splash Learn is an award-winning math learning program used by more than 40 Million kids for fun math practice. It includes unlimited math lessons on number counting, addition, subtraction etc.
Explains thousands of topics, ranging from the flu to black holes to conspiracy theories, with video and illustrations so you can learn how everything works.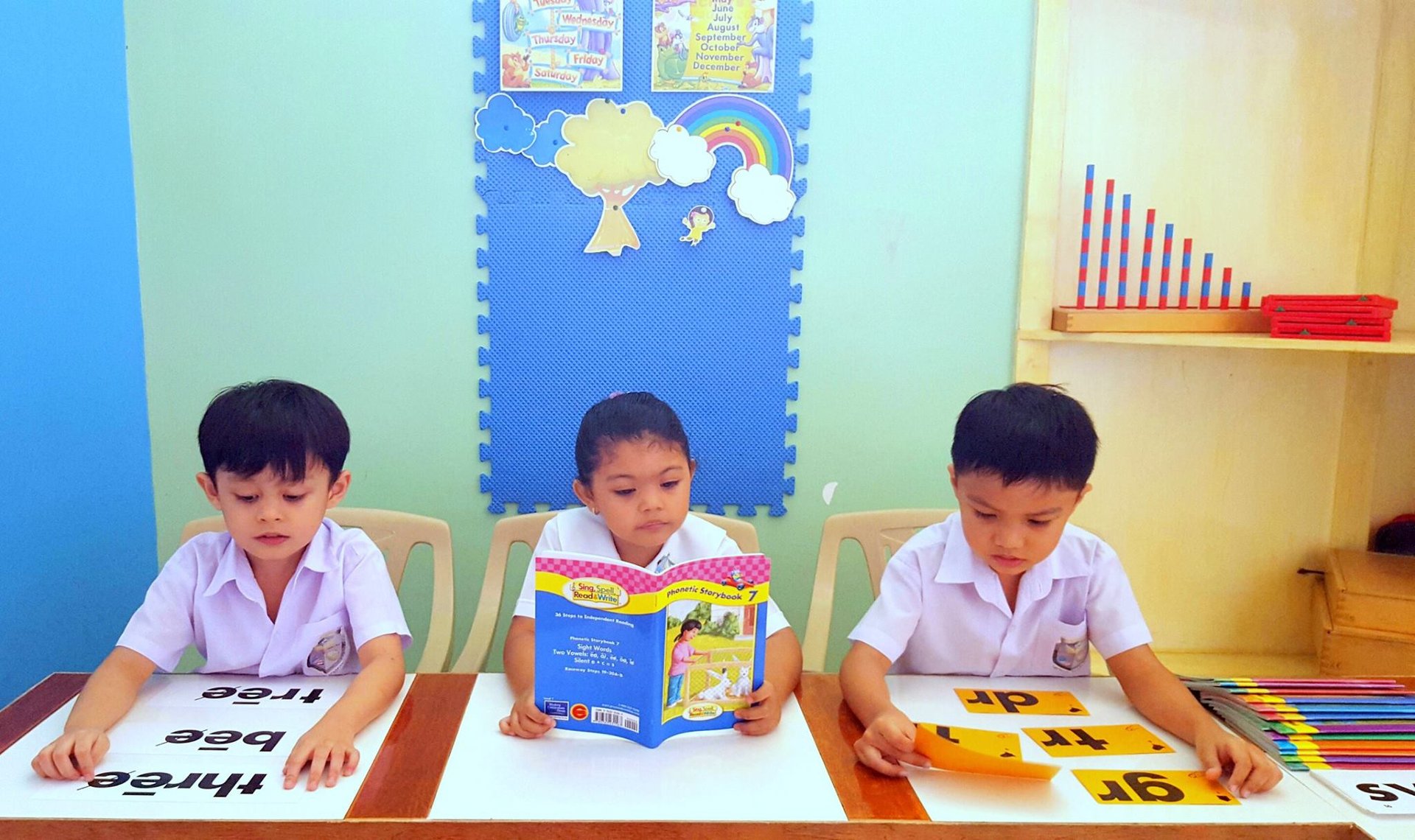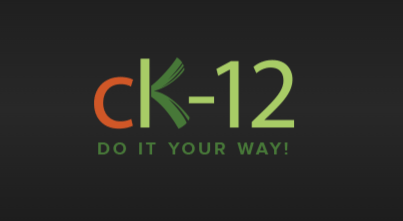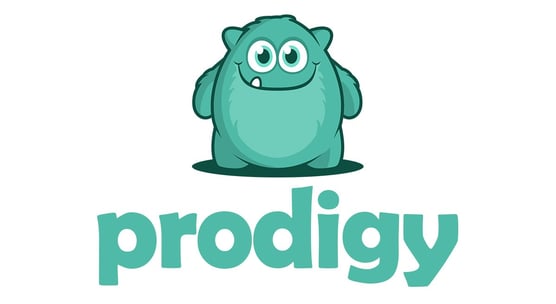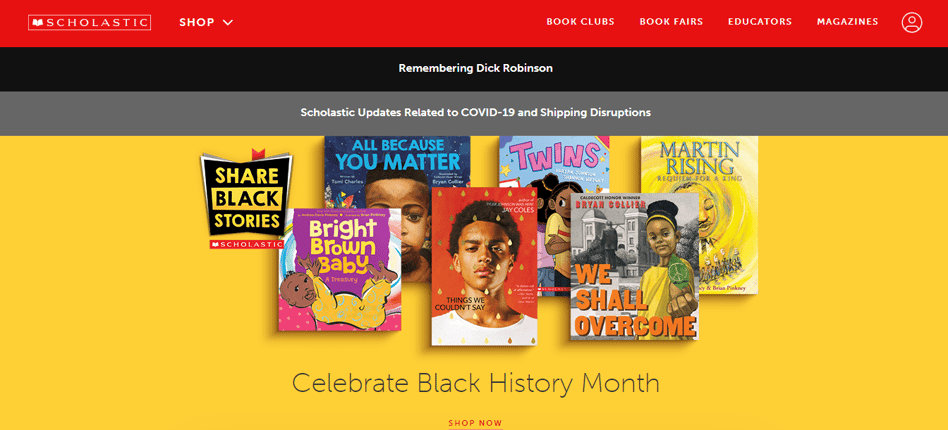 Khan Academy is a nonprofit with the mission of providing a free, world-class education for anyone, anywhere.
our math game is loved by millions of students, parents, and teachers across the world — and we're just getting started. Find out how Prodigy's approach to fun game-based learning means kids no longer have to choose between homework and playtime.
Find the best books, literary resources and educational solutions for kids at Scholastic, a leader in publishing and education for nearly 100 years.
Here are free stories and cool activities to explore.
Did you know: Happy people are healthier people?
Learn something new and have fu
n!
CK- 12 is a non-profit organization dedicated to increasing access to high quality educational materials for K-12 students all over the world.
Follow us:
Please click on the icons to go to their website:
California Academy For Lilminius - Homeschool
California Academy For Lilminius - Antipolo Campus
California Academy For Lilminius - Nueva Vizcaya Campus