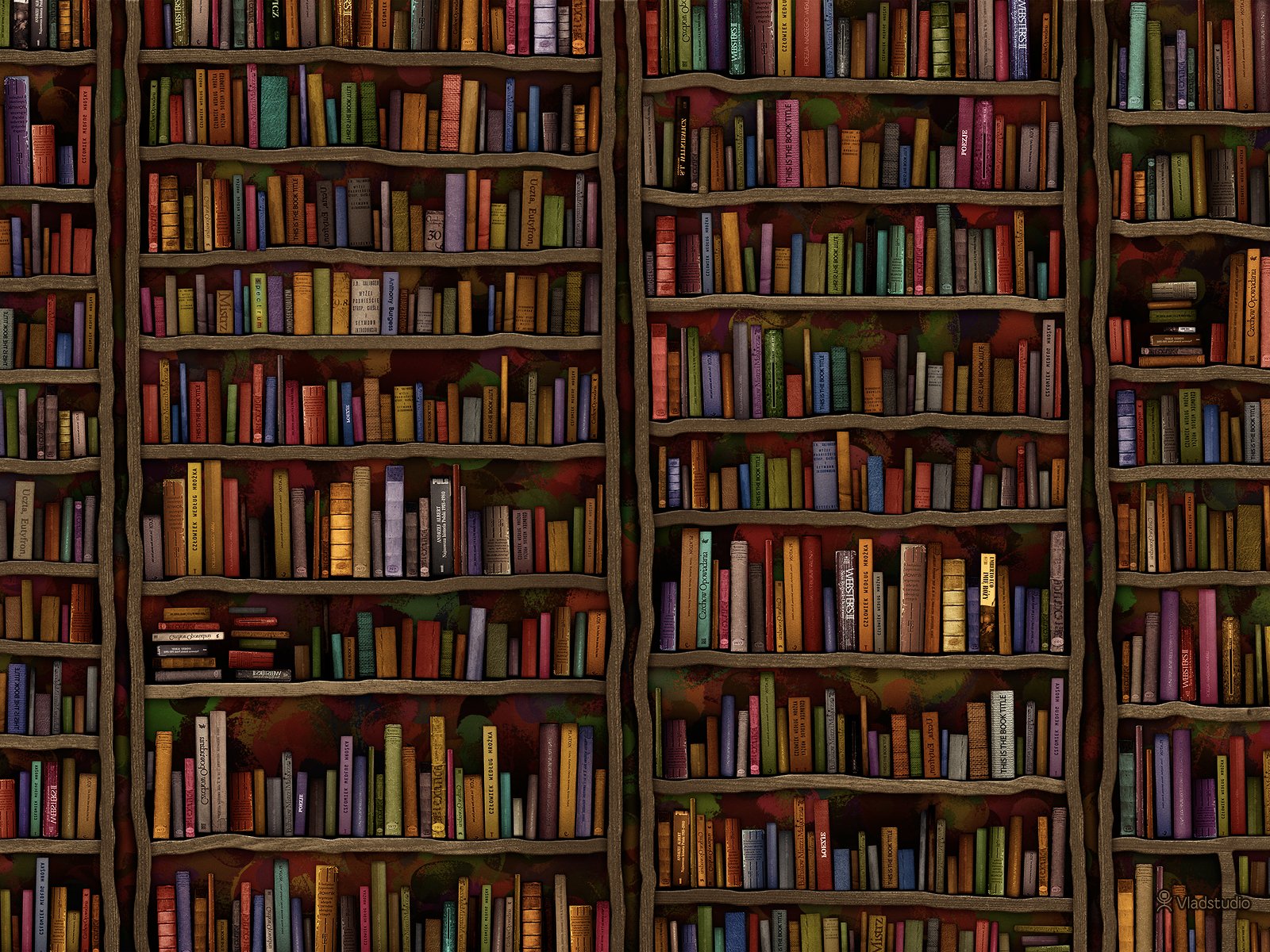 California Treasures is written specially to follow the state's standards and incorporates an English language development *(ELD) component to assist students transitioning from other languages. ELD means instruction designed specially for English Languages Learners to develop their listening, speaking, reading, writing across, the major contents /subjects (English Math and Science)skills . This type of instruction is also known as: English as a Second language ESL.
California Treasures meets the specific literacy needs of all California's teachers and students. The program content is aligned to national and state standards. It is customized to both California's language arts content and English language development standards. Lessons are informed by ongoing assessment of each student's strenghts and needs to meet California zstandards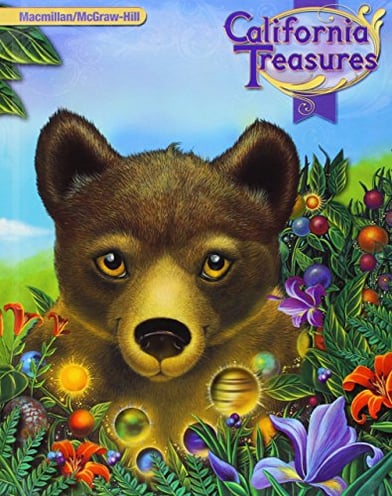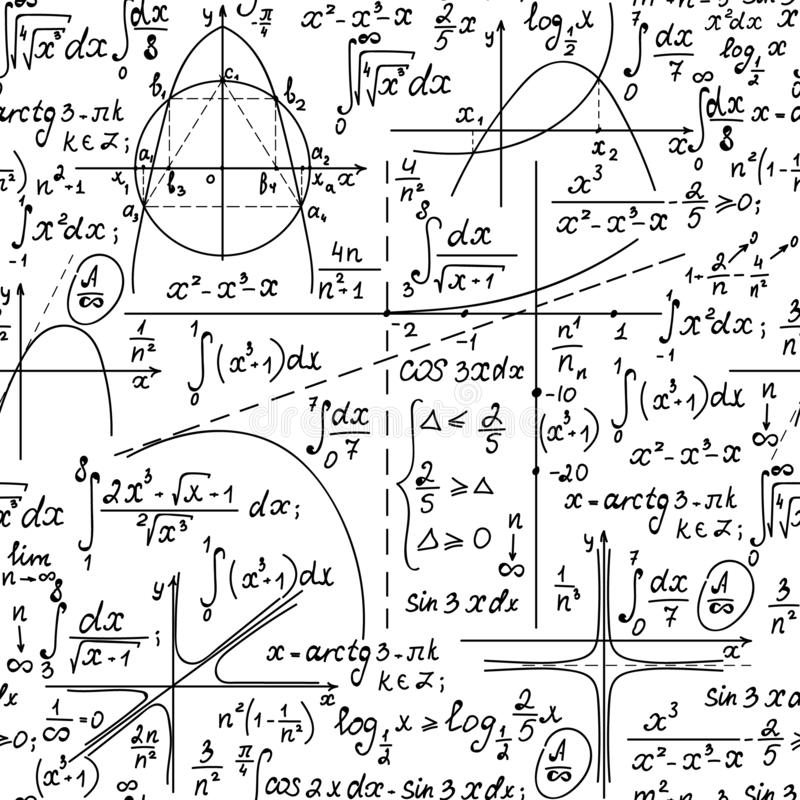 Concept - Skills - Problem Solving
The only true vertically aligned K - 12 Mathematics Curriculum
What is Vertical Alignment?
Vertical alignment is a process that provides learners with an articulated, coherent sequence of content. It ensures that content standards and units of study are introduced, reinforced, and assessed and that introduced, is targeted on student needs and California Mathematics standards.
Why is Vertical Alignment Important?
strong vertical alignment accommodates a wide variety of development levels. It allows teachers increased precision in their teaching because they are not teaching content that is covered elsewhere or that students have previously mastered.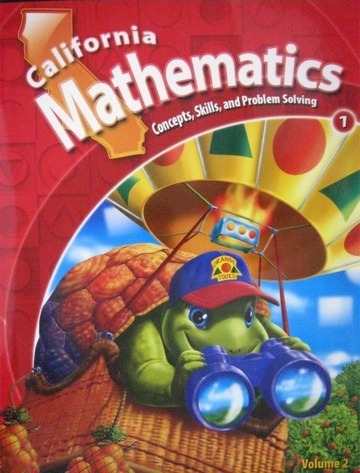 Follow us:
Please click on the icons to go to their website:
California Academy For Lilminius - Homeschool
California Academy For Lilminius - Antipolo Campus
California Academy For Lilminius - Nueva Vizcaya Campus